The Limbach Commission recommends that the City of Cologne restitute the watercolor "Crouching Female Nude" by Egon Schiele to the heirs of the Viennese dentist Heinrich Rieger.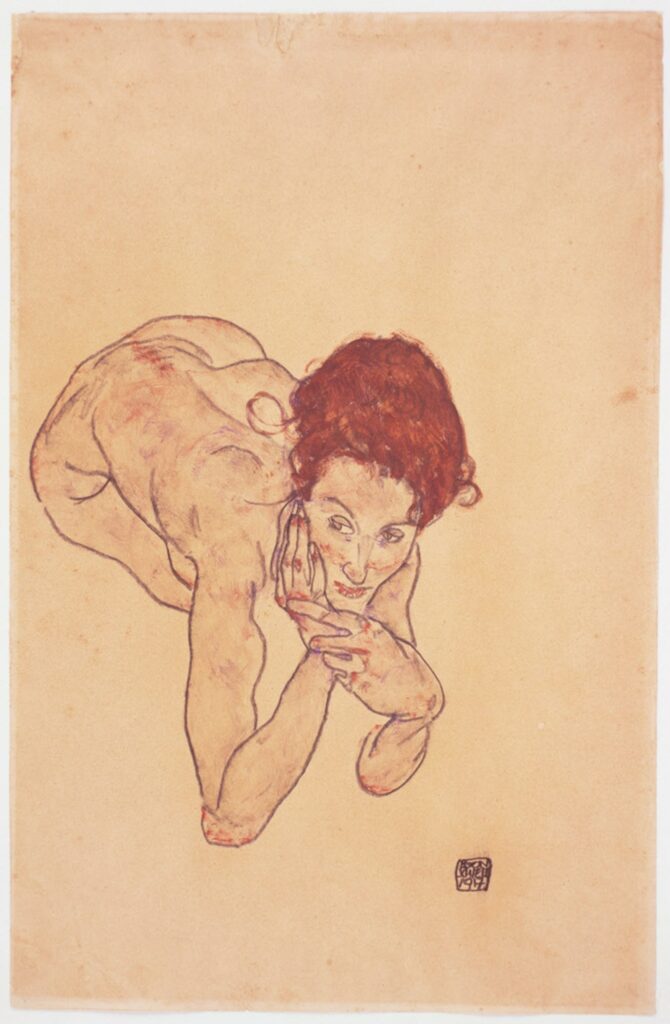 Heinrich Rieger had lost his collection almost entirely through distress sales or Aryanization due to persecution. Before March 1938, there is only evidence of a few individual cases of Schiele works being sold. The city of Cologne was unable to present any evidence to the contrary that the disputed watercolor was not one of the works lost to persecution. Since it considers Heinrich Rieger's ownership of the work of art to be proven and the presumption of a loss due to Nazi persecution to be not refuted, the Advisory Commission unanimously spoke out in favor of restitution.
Die Limbach-Kommission empfiehlt der Stadt Köln die Restitution des Aquarells "Kauernder weiblicher Akt" von Egon Schiele an die Erben des Wiener Zahnarztes Heinrich Rieger.
Heinrich Rieger hatte seine Sammlung verfolgungsbedingt fast zur Gänze durch Notverkäufe oder Arisierungen verloren. Abgaben von Schiele-Werken sind vor März 1938 nur in wenigen Einzelfällen nachweisbar. Einen Gegenbeweis, dass das umstrittene Aquarell nicht zu den verfolgungsbedingt verlorenen Werken gehörte, konnte die Stadt Köln nicht vorlegen. Da sie Heinrich Riegers Eigentum an dem Kunstwerk als erwiesen und die Vermutung eines NS-verfolgungsbedingten Verlustes nicht widerlegt sieht, sprach sich die Beratende Kommission einstimmig für die Restitution aus.
21-02-08-Empfehlung-der-Beratenden-Kommission-im-Fall-Rieger-StadtKoeln-
21-02-08-Empfehlung-der-Beratenden-Kommission-im-Fall-Rieger-StadtKoeln_en